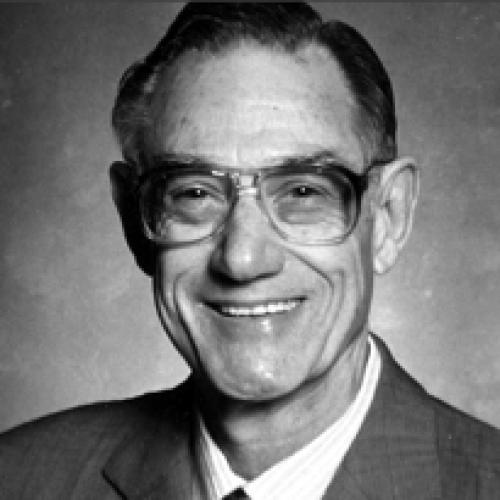 Harry Lucas, Jr. was born in Beaumont, Texas, in 1932. He entered The University of Texas at Austin in 1951, studied under Professor R.L. Moore for two years, and returned to Beaumont. He graduated from Lamar University in 1955, where he taught mathematics for four years.
He returned to Beaumont after his father's death to become more involved in the family business of Gulf Coast oil and gas leases, wildcat drilling deals, and royalty investments. He moved to Houston in the early 1960s where he worked entrepreneurially in energy-related investments, portfolio and joint ventures, and some North Sea exploration activities from London.
In 1969, he founded The Educational Advancement Foundation as a vehicle for R.L. Moore–type (inquiry-based learning) educational reform, and currently supports the following related projects:
The Discovery Learning Project UTeach Program (original benefactor, along with Jeff Kodosky)
The Legacy of R.L. Moore Project Five inquiry-based learning centers at five major universities, including The University of Texas at Austin Academy for Inquiry-Based Learning
Involved in several civic and charitable causes during his 35 years in Houston, he was inducted into the Hall of Honor of the UT College of Natural Sciences in 2000.