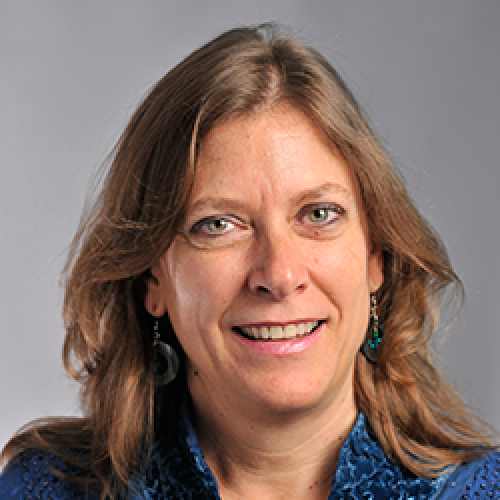 Director, K-12 Initiatives
As the Director for K–12 Initiatives, Jackie Burniske collaborates with our academic partners to plan, develop, and implement professional development opportunities for inservice teachers nationwide. Jackie works collaboratively with districts and schools to develop long-term professional development programs that support academic initiatives and educator training and development.
Jackie has more than 30 years of experience in education, including 10 years teaching in international schools. She has worked with a number of education nonprofits and her experience is focused on professional development, innovative uses of technology for teaching and learning, educator quality, and communications.
In 2001, while working at the Southwest Educational Development Laboratory, Jackie was part of team that was awarded the Exemplary Use of Technology for Staff Development from the National Staff Development Council (NSDC) for Active Learning with Technology: A Professional Development Portfolio. Jackie has travelled to over 35 countries. She is a board member for the Community Tech Network.
She holds a B.A. in political science from the University of North Carolina at Chapel Hill and an M.A. in curriculum and teaching from Michigan State University.
Contact Information
Phone: