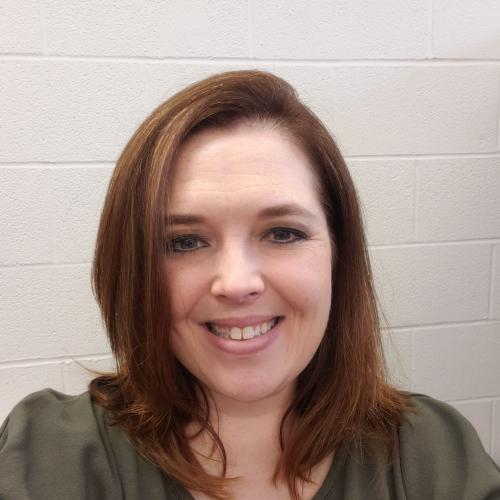 Academic Program Coordinator
I am the Academic Program Coordinator for UTeach Primary, where I support four professors and manage 18 Learning Assistants (LAs). I am the primary purchaser for UTeach; additionally, I assist Mark Tway in managing our student workroom staff and lab equipment.

I recently returned to UT after living in Houston for several years and teaching Math & Science to elementary and middle schoolers. Prior to teaching I held various administrative positions, including Administrative Associate in UT Admissions.

I live in North Austin with my husband and two cats. I wanted to be a radio DJ when I grew up and interned at my college radio station and even at 101X here in Austin. I instead found my home in education.  My favorite quote is from my mom, who has always advocated for further education:
"Education is always an investment.  No one can ever take that away from you."
  As a lifelong learner, this truly resonates with me. 
Contact Information
Phone: