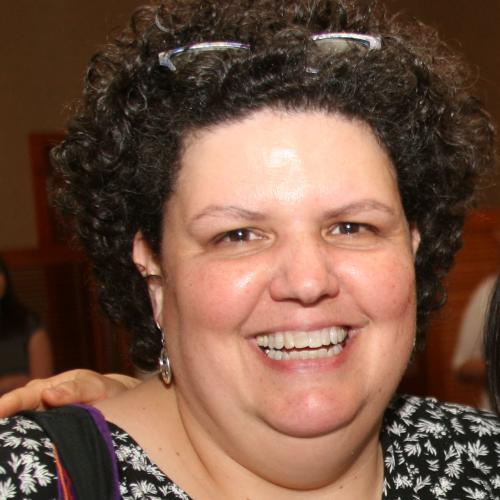 Associate Professor of Practice
Lynn is clinical faculty with UTeach and primarily teaches sections of Step 1 and Step 2. During her years at UT, she has also worked with UTeach Student Teachers, the UTeach Project-Based Instruction course and UT's Elementary Science Methods course. Prior to becoming a full-time Master Teacher, Lynn worked with UT's Environmental Science Institute and GK-12 Fellowship Program doing outreach with Austin-area schools.
Before starting at UT, Lynn spent 17 years in middle school science classrooms, where she developed curriculum for 6th-, 7th-, and 8th-grade science and established and taught elective classes in Environmental Science, Anthropology, Geology of Texas, Plant Studies, and Navigating the Internet. Lynn has also worked to create a Pre-AP Program for Kealing Middle School to help bridge minority students into their advanced academic magnet program. Lynn was the Teacher of the Year for the Austin Area Gifted and Talented Association as well as for her local campus. She was the national co-chairperson for The College Board committee writing the AP Vertical Team Guide for Science and a co-author for the Laying the Foundations series A Pre-AP Guide to Middle School Science: Life/Earth.
Lynn is a Microsoft Certified Professional and a Microsoft Certified Trainer, and she received a B.S. in Geology from the University of Texas at Austin and an MLA from St Edwards University.
Step 1
Step 2
Project Based Instruction
Contact Information
Phone: