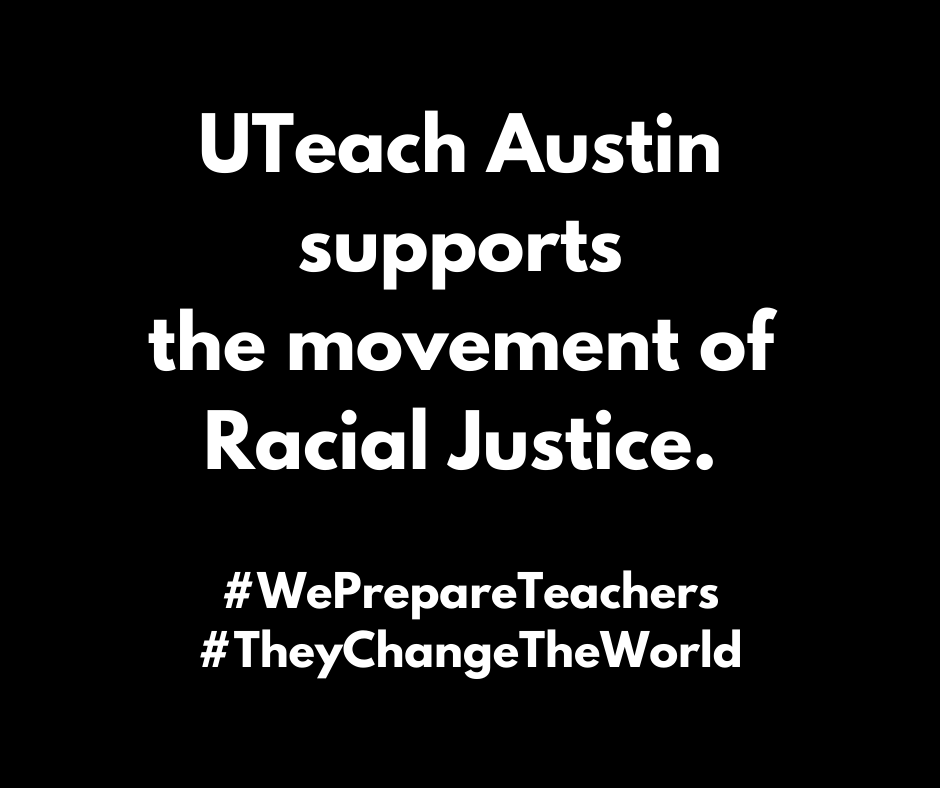 Instructor: Dr Ariel Taylor
Title: Race, Science, Ethics and Justice in the Classroom  
 
The efforts of this course are part of a broad educational movement of social justice education wherein educators equip students to analyze, understand, and intervene in systems of oppression in order to advance equity for all people. This class is for students interested in exploring the intersectionality of race, ethics, and justice in science and mathematics classrooms at all levels in the 21st century. The objectives of this course are to equip students with tools for intergroup dialogue, increase empathy, challenge misconceptions, expand theoretical perspectives, cultivate analytic skills, and encourage reflexivity.
Resources to Explore
Books
Culturally Responsive Teaching and The Brain: Promoting Authentic Engagement and Rigor Among Culturally and Linguistically Diver
Rac(e)ing to Class: Confronting Poverty and Race in Schools and Classrooms
Why Are All the Black Kids Sitting Together in the Cafeteria: And Other Conversations About Race