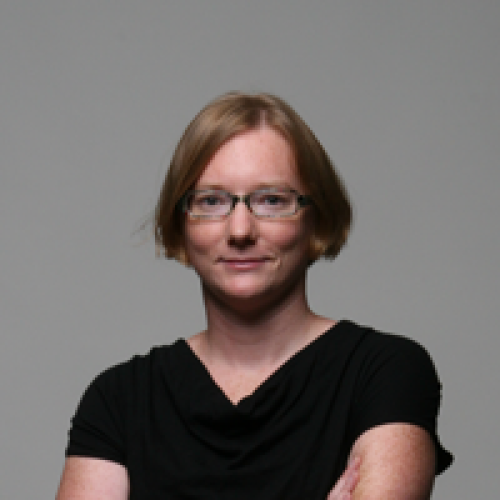 Associate Professor, Department of History
Megan Raby is a historian of science and environment whose work emphasizes the transnational connections of science in the US and Latin America in the nineteenth and twentieth centuries. Her book American Tropics: The Caribbean Roots of Biodiversity Science (University of North Carolina Press, 2017) explores the relationship between the history of field ecology, the expansion of U.S. hegemony in the circum-Caribbean during the 20th century, and the emergence of the modern concept of biodiversity. American Tropics was awarded the 2019 Philip J. Pauly Prize by the History of Science Society. Megan Raby is also the author of articles appearing in journals including Environmental History and Isis; the latter was awarded the History of Science Society's 2016 Price/Webster Award for best article.
Professor Raby earned her Ph.D. in the History of Science, Medicine, and Technology at the University of Wisconsin-Madison. Before joining the Department of History at the University of Texas at Austin, she was a postdoctoral fellow at the Smithsonian Institution Archives and National Museum of American History.