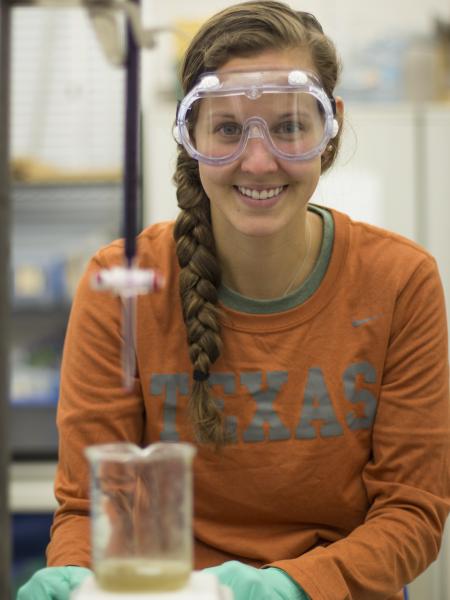 Undergraduate UT Students
UTeach gets you into the classroom right from the beginning. It gives you the support of dedicated and experienced master teachers and prepares you to teach effective, inquiry-based lessons. And UTeach is flexible - start at any point during your college career, or even after you already have your degree.
You do not have to be enrolled in the College of Natural Sciences or major in the Teaching Option.
Undergraduate students can start the UTeach Program just by registering for UTS 101 - Step 1.
The Step 1 course is a great start to a future in teaching. The course provides opportunities for students to test their communication and engagement skills with children of all different grade levels. During the Step 1 course, students are given the chance to work alongside teachers and observe their strategies in a real classroom setting.