Monday-Friday
9am-12pm & 1pm-3pm
In case all staff are assisting other students, please allow a few minutes to be let in from the waiting room.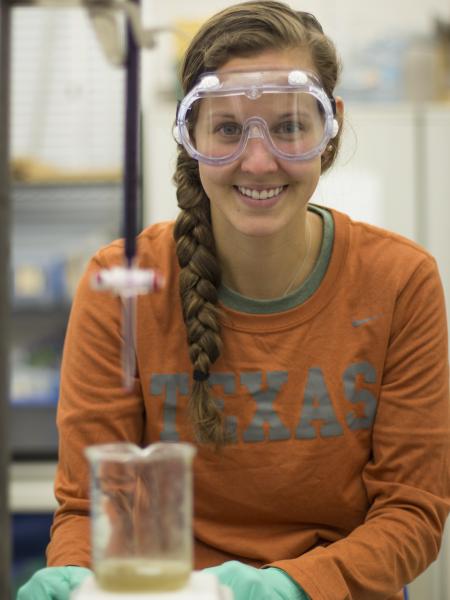 Undergraduate UT Students
UTeach gets you into the classroom right from the beginning. It gives you the support of dedicated and experienced master teachers and prepares you to teach effective, inquiry-based lessons. And UTeach is flexible - start at any point during your college career, or even after you already have your degree.
You do not have to be enrolled in the College of Natural Sciences or major in the Teaching Option.
Undergraduate students can start the UTeach Program just by registering for UTS 101 - Step 1.
Welcome, Class of 2025!
Interested in learning how the UTeach Natural Sciences Program can help you obtain a teaching certificate before you graduate? Want to try out teaching with Step 1 next semester? You're invited to attend one of our orientation Hangouts, where you'll have the opportunity to chat with current UTeach students as well as instructors and staff about the benefits of the program, student life, and much more!
UTeach Hangouts will be held at varying times each day beginning Monday, June 7. You can access any of the Hangouts during any of the times listed below by using this Zoom link. 
Mondays, 2:00 - 2:30 p.m.
Tuesdays, 4:00 - 4:30 p.m.
Wednesdays, 10:00 - 10:30 a.m.
Thursdays, 11:00 - 11:30 a.m.
Don't forget to make sure you are logged into your Zoom account before clicking into the link! We hope to see you there!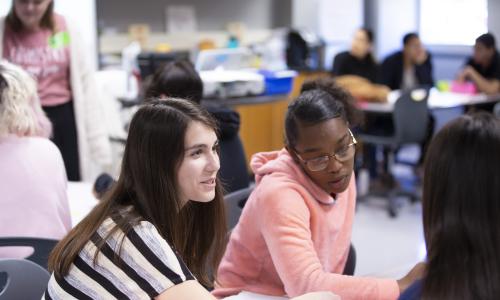 Watch your email for registration information from your UTeach advisor. Be sure to fill out your advising worksheet, too.