Serve Your Community Through a UTeach Internship
UTeach offers a unique internship program for its students. UTeach students are paid a generous stipend to work up to 20 hours a week with nonprofit organizations in the Austin area that provide educational services to the community.
UTeach students may choose from a variety of positions, such as
assisting with the development of educational materials,
working directly with families and children,
providing guided tours at local museums, or
assisting with after-school programs devoted to helping children succeed.
internships have proven mutually beneficial to UTeach students and Austin community organizations.
Students must be enrolled in a minimum of six credit hours to hold an internship.
* Students are required to follow the health guidelines and policies of their internship host site *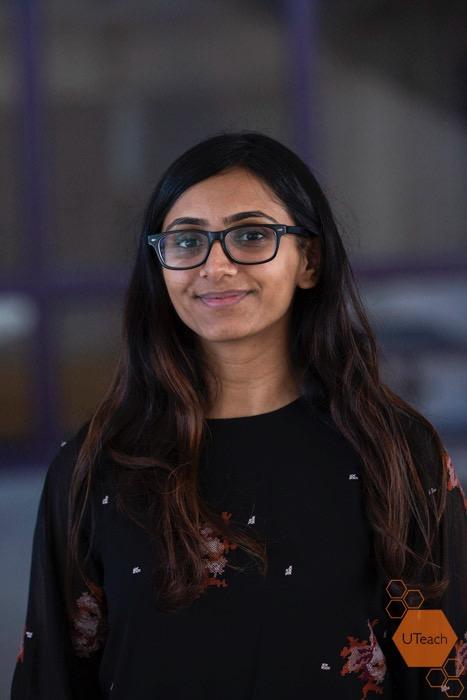 The Summer Internship request system will be open Wednesday 5/11- Sunday 5/22.
*Due to new UT HR policies, any request received after 5/22 will not be able to be processed.
Please note that interns are required to follow all health regulations and policies of their internship site.
UTeach Internships are made possible through the generous support from:
The Houston Livestock Show and Rodeo
Pam and Michael Reese
Gail and Jeff Kododsky 
The Long Foundation
Applied Materials Foundation
Generous donors to the UTeach Endowment