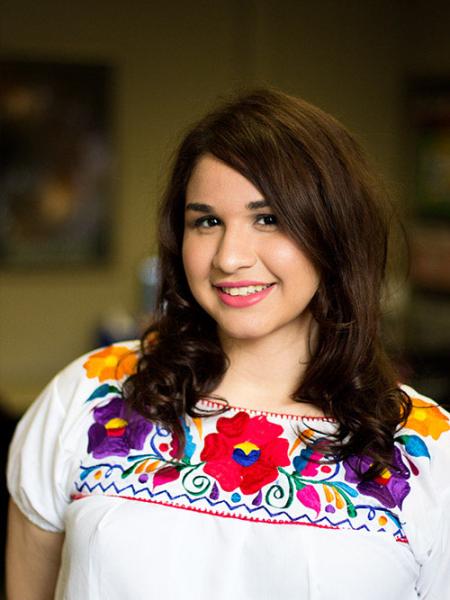 Contact Us
UTeach Austin is physically located in T.S. Painter Hall, room 4.02, on the campus of The University of Texas at Austin, just north of the landmark UT Tower.
Contact us at 512-232-2770 for assistance with directions and parking.
Mailing Address 
UTeach Austin
College of Natural Sciences
The University of Texas at Austin
103 W 24th Street, Stop G2550
Austin, TX 78712
Interested in joining UTeach?
Please fill out the form below and our UTeach team will be in touch with more information about your options in becoming a secondary STEM teacher.

Monday - Friday:
8:30am – 10:30am
11:00am - 12:00pm
1:00pm – 3:00pm
3:30pm - 4:30pm
In case all staff are assisting other students, please allow a few minutes to be let in from the waiting room.