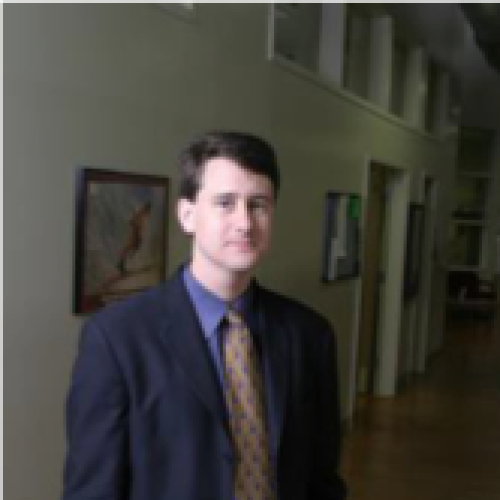 President at Scheberle & Associates
Drew Scheberle is Senior Vice President for Policy & Advocacy Greater Austin Chamber of Commerce
Drew supports Greater Austin Chamber of Commerce volunteer executives who work hard to improve short- and long-term talent, regional mobility, and to advocate at the federal, state, and regional levels for policies that will improve employment, economic diversification, and a predictable regulatory climate. In short, we are working with a lot of partners to build the Austin we all want to live in.
Drew provides staff leadership for the Chamber:
Federal advocacy with the Administration, seven Congressional and two U.S. Senate offices on innovation, transportation, education, and immigration;
State engagement with agencies, commissions, and the Central Texas delegation on protecting economic development, increasing Austin's share of state transportation dollars and reducing the state property taxes on taxpayers;
Regional efforts to deepen the hiring pool for talent;
Initiatives to increase Metro Austin direct-to-college enrollment rates to 70% for the high school class of 2018.
Smart local advocacy to reduce congestion through transit and innovation and improved capacity on MoPac, I-35, 360, 183, and other corridors; adopt a simple City of Austin planning code; ensure Austin Energy is in line with its affordability goals; and reshape local economic development policy.