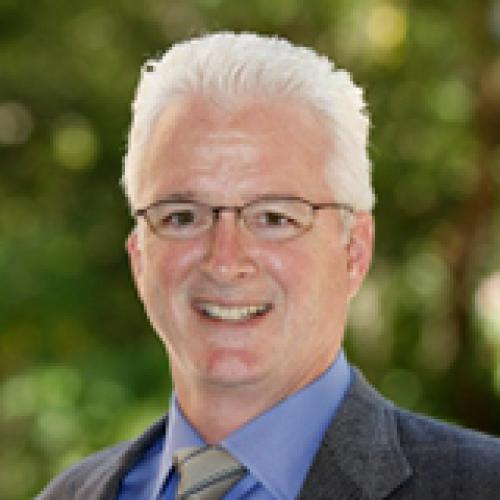 George Casey earned his B.S. in Chemistry in 1973 from Lebanon Valley College (Annville, PA); attended Iowa State University in the Physical Chemistry graduate program from 1973 to 1975, completing all course work and qualifying examinations; and graduated with an M.S. in Chemical Engineering in 1977 from Arizona State University.
He has 25 years of experience in the semiconductor industry where his most recent experience was that of Program Manager for AMD in their joint microprocessor technology development partnership with Motorola (now FreeScale). Previous contributions while assigned to SEMATECH include Associate Director of Lithography, where he had technical and operational responsibilities while representing SEMATECH in external activities, Associate Director of Materials and Bulk Processes, and Interconnect Chemical Mechanical Polishing Program Manager.
Prior to joining SEMATECH as AMD's senior assignee, he was a Lithography Module Manager for AMD, where he led the manufacturing, maintenance, and process engineering sections to achieve their business and manufacturing metric goals. Mr. Casey also held additional managerial positions in various wafer processing disciplines and product engineering during his 15-year tenure with AMD. Previous to AMD, he held positions in device engineering, ion implantation, metallization, and process engineering with Mostek (Dallas) and Motorola (Phoenix).
He is retired and has been active, along with his wife Karen, during the past eight years in various philanthropic and volunteer endeavors. He served on his church's endowment committee and as both a board member and architectural control committee member for his neighborhood homeowners association; was a member of the United Way's Leadership Giving Committee; and is a board member of the Boys and Girls Club. He is a member of the UTeach Advisory Council and chairs the Brackenridge Field Lab task force.