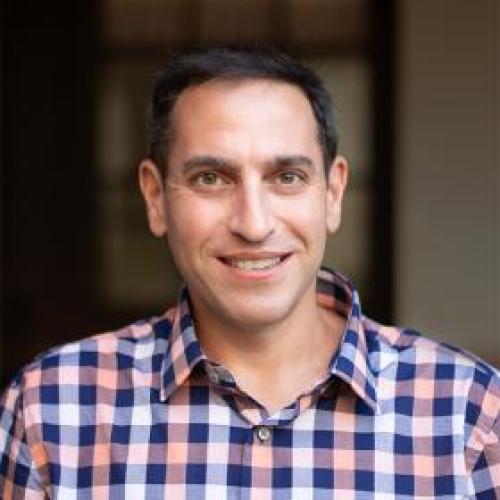 Teacher Support Specialist, UTeach Computer Science
Jason is the Senior Teacher Support Specialist for UTeach Computer Science. He designs and facilitates teacher professional development workshops and provides year-round support for computer science teachers using the UTeach CS curriculum.
Jason has 15 years of teaching experience, including 8 years with in the New York City Department of Education. In addition to teaching AP Computer Science Principles, he has taught integrated CS lessons for math classes and classes for students with special needs. Jason is an expert in student-centered pedagogies, including scaffolding and differentiating instruction.
In 2016, Jason's AP Computer Science Principles class designed an app to tackle issues of food waste and student hunger in their community. Their app, MOESY, allowed local restaurants in Brooklyn to repurpose leftover food into dinners for students. As a result, Jason's students were named the Samsung Solve for Tomorrow National Champions, earning a grand prize of $150,000 in technology for their school.
Contact Information
Phone:
Campus location: