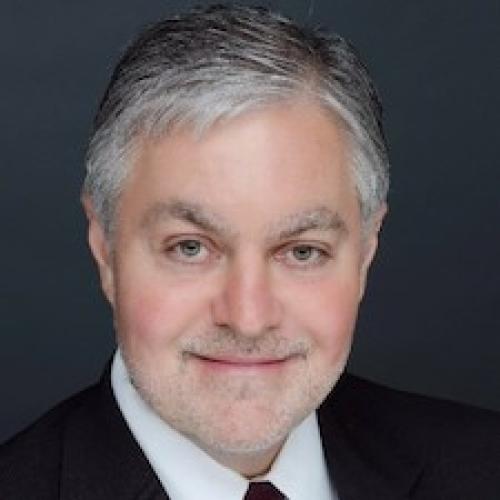 Larry Peterson is Executive Director of the Texas Foundation for Innovative Communities, the state cluster initiative for development of Texas clean tech industry. Mr. Peterson has also been a serial entrepreneur and investor, previously building two of the largest IT companies in west Texas and New Mexico.
Mr. Peterson currently chairs the statewide Texas Lyceum Economic Growth Policy Advisory Group, focused on developing state and local policy in support of entrepreneurial growth companies, impactful tech transfer, and sustainable capital formation, and he was co-chair of the steering committee for the 2006 Texas Economic Growth Summit, the largest economic development conference in Texas history.
He has also served on the TWIG, the Texas Technologies Initiatives Working Group (founded by Dr. George Kozmetsky and co-chaired by Dr. Jane Armstrong), and the New Mexico analogous organization, the New Mexico Technology Research Corridor (now the Technology Research Collaborative).
Mr. Peterson is also a founding and current board member of the statewide Texas Capital Coalition, focused on the development of pre-seed, seed, and early stage capital resources in Texas. Mr. Peterson also chairs the El Paso Lyceum, the City of El Paso economic development advisory council, and chairs the Next Generation Economy Cabinet, one of six cabinets under the Lyceum.
In El Paso, Mr. Peterson has co-founded a number of tech-development organizations, including the Camino Real Angel Network, and the Paso del Norte Association of Information Technology Professionals (AITP, now SITO). He has also served on the Steering Committee of the Greater El Paso Chamber Technology Initiatives, and chaired the regional R&D Commercialization Committee. Past projects have also included the White Sands Technology. He has been co-chair of the Texas Software and Wireless Technology Cluster initiative.
Mr. Peterson previously founded and financially supported a technology-focused education foundation, The Education Project. An accomplished software engineer, he also developed the software for the Patriot Missile Training System prototype, and a simulation language used for training Desert Storm rotary-wing aircraft pilots.
He has been active with numerous charitable and civic organizations in the west Texas region, including the boards of the United Way and American Red Cross.