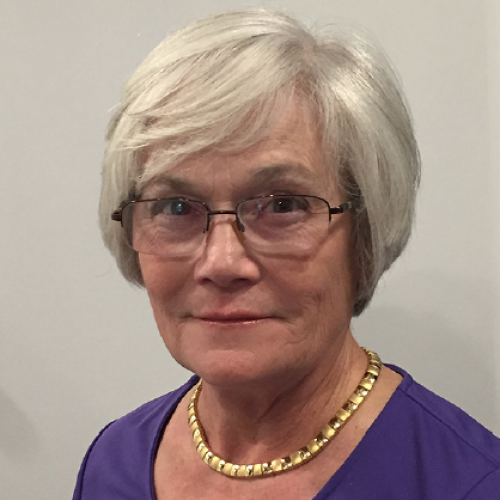 Mary Walker worked with the initial team of teachers who envisioned and developed key components of the UTeach program in 1997. Her work as the Administrative Supervisor for Science and Health programs for the Austin Independent School District helped to establish the UTeach field experiences in the first years of the program. In the past, Mary has developed, taught courses in and/or directed the University of Texas UTeach undergraduate program, Master Teacher Summer Institutes, the UTeach Summer Master's program as well as facilitated Advanced Placement Math and Science sessions.
Mary has co-developed the UTOP – the UTeach Observation Protocol – and continues to work with local school districts such as Manor and AISD on research and professional development projects utilizing this tool for measuring and improving teaching practices in secondary classrooms.
Mary earned a B.S. in Science Education and an M.S. in Biochemistry from North Carolina State University. Mary's PhD in Biochemistry from the University of Texas at Austin was completed under the guidance of Boyd Hardesty. Her past work in biochemical research focused on protein chemistry, tumor cell growth and identification. She has been a high school chemistry teacher, science department chair and professional developer.
Mary worked with the UTeach Institute to provide technical assistance and advice to 44 UTeach partner programs in various stages of implementation across the nation and retired in spring of 2015. Mary Walker currently serves on the UTeach Advisory Council.