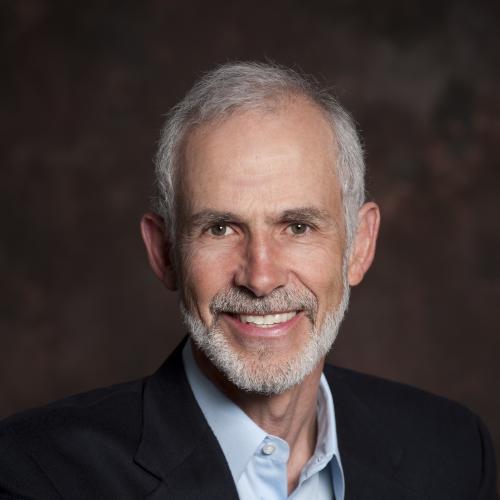 Chairman and Founder at Asuragen
Matt Winkler is Founder and Chairman of Asuragen and a former UT faculty member.
Asuragen is a growing global molecular diagnostic product provider, with on-market tests serving unmet medical needs primarily in oncology and genetics.
Matt received a B.S. in Genetics and a Ph.D. in Zoology from the University of California at Berkeley. He joined the Zoology Department of the University of Texas in 1983.  He is the author of more than 30 publications and has 19 issued patents.
In 1988, as an Associate Professor, he started Ambion, Inc., a molecular biology "tools" company.  Ambion became the preeminent "molecular biology tools company" focused on RNA with almost 400 employees located in Austin, Cambridge (England), and Tokyo.  In March of 2006, he sold the research products division of Ambion to Applied Biosystems, and with about 100 employees started Asuragen. The high quality of its scientific environment has allowed first Ambion and then Asuragen to be one of the largest recipients of National Institutes of Health Small Business Innovation Research (SBIR) in the State of Texas as well as developing highly innovative commercial products.
In December of 2007, Asuragen created Mirna Therapeutics to develop cancer therapeutics based on miRNA. Mirna was the recipient of a Texas Emerging Technology Fund (ETF) investment in 2009 and two significant CPRIT grant awards (2010 and 2015). Mirna went public in September 2015 (MIRN).  In 2017 Mirna merged with Synlogic (SYBX).