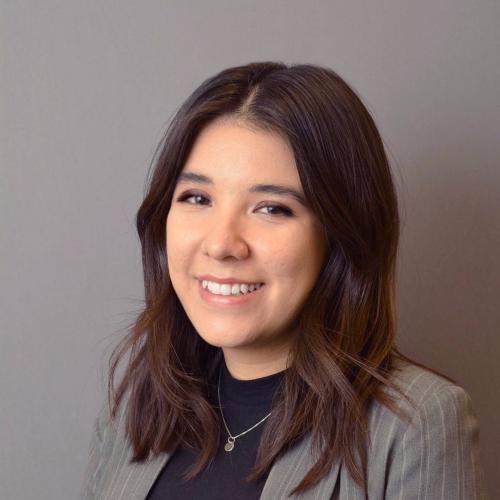 Senior Academic Advisor

UTeach Academic Advisor for Freshmen, Sophomores, Juniors, Seniors, and Teaching Option Students
Nicole serves as the Senior Academic Advisor in the College of Natural Sciences UTeach Program advising students and coordinating scholarships and teaching certificates.

Prior to joining UTeach, Nicole was a Success Coach in the School of Natural Sciences at St. Edward's University were she coached and advised undergraduate students, supervised graduate student interns, served as Honors Program Liaison, and instructed the Effective College Learning course for students on first-time academic probation and the Pre-Health Professions First Year Seminar. 

Nicole is a graduate of the Student Affairs in Higher Education Master's Program at Texas State University. Prior to entering the higher education field, she worked as a journalist at the Austin American-Statesman newspaper after earning a Bachelor of Science in Journalism at Texas State as a proud Terry Scholar.

A favorite quote: 
"The beautiful thing about learning is no one can take it away from you." -B.B. King.