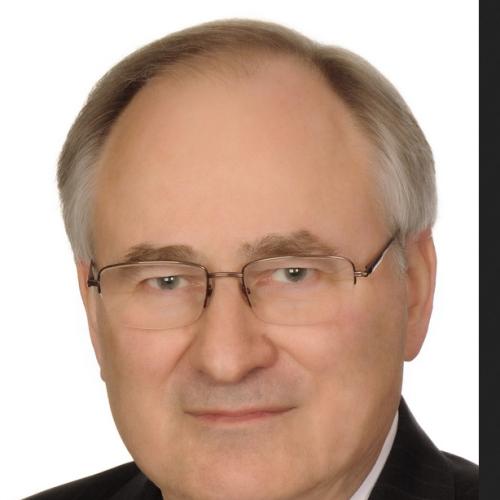 Of Counsel, Norton Rose Fulbright US LLP
     Rodney Koenig has been practicing law for over five decades with Norton Rose Fulbright in Houston and is Board Certified in Estate Planning and Probate Law in Texas.  His broad and extensive experience includes estate planning and administration, creation of trusts, creation of foundations and charitable trusts, and international estate planning. He is an elected member of ACTEC and the International Academy of Estate and Trust Law.  Rod represents trust fiduciaries and beneficiaries in controversy, administration, and tax matters, including IRA distributions to charities.  He has created and advised many clients regarding family and corporate foundations. 
     Rod attended University of Texas Austin on a Navy scholarship, then served in the U.S. Navy as Chief Engineer and Bridge Officer on destroyers during the Vietnam War. He is a retired Captain, JAGC, USN. While on active Navy duty he taught at Auburn University as Assistant Professor of Naval Science. He has been honored as a Distinguished Alumnus of the UT NROTC Program.  He currently serves as President of Midshipman's Foundation at UT, and serves on several granting charitable foundation boards, including the Williams Foundation, the Jackson Foundation, the Orton Foundation, and the Gray Foundation, several of which provide funding for scholarships in the STEM areas. 
      He is a Past President of German-Texan Heritage Society and a Founder of Texas German Society.  He writes a quarterly charitable giving column for the German-Texan Heritage Society Journal, having done so for over 30 years.  Rod is a recipient of the Federal Republic of Germany's Order of Merit. He and his wife Mary sing with two choirs and are active with theater groups and musical groups in the Houston area.  He serves as President of the Monument Hill Chapter of the Sons of the Republic of Texas in Fayette County and has served on the Battleship Texas Commission.
     Rod received his BA in Government from University of Texas in Austin, where he was a member of Texas Cowboys.  He received his JD with Honors from the University of Texas School of Law in 1969, where he served on the Student Bar Board of Governors and on the Student Court.