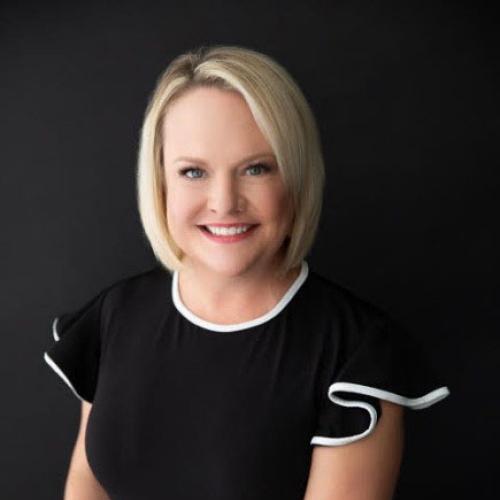 Senior Associate at Caddo Associates
Sarah Matz is a senior advisor Caddo Associates and the director of advocacy for GovExperts, a council of former government executives, officeholders, and policy experts that provides regulated industry executives and other government stakeholders with deep, on-demand subject matter insight at the local, state, and federal levels of government.  Sarah leads engagement with a diverse range of clients, including Fortune 500 companies, non-profits, trade associations, and coalitions. With extensive multi-state experience and deep understanding of federal and state policy, Sarah helps people navigate the complex legislative, regulatory, and political processes around state governments.
Sarah has also served as a senior policy advisor for two Members of Congress, a liaison to Congress on behalf of the U.S. Department of Justice, and a legislative liaison and policy analyst for the state of Texas.  Most recently, she lent her deep policy understanding and advocacy skills to a global trade association representing the world's largest tech companies before legislatures across the United States.
With experience in a range of policy areas, including STEM, teacher preparation, public-sector procurement, cybersecurity, and transportation, Sarah helps position clients as a trusted resource for policymakers around key issues and remains actively engaged in developing legislative and regulatory solutions that achieve meaningful results.
Sarah received her master's degree from Gonzaga University in Communication and Organizational Leadership, and her bachelor's degree from West Texas A&M University.