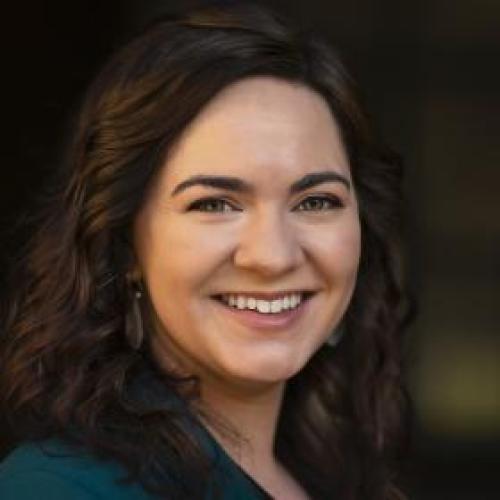 Recruitment and Partnership Specialist
Marie Girardot is the Recruitment and Partnership Specialist for UTeach Computer Science. She leads recruitment initiatives, supports communications and marketing efforts, and provides individual guidance to educators seeking high-quality computer science curriculum, professional development, and ongoing support.
Marie previously worked for the Engineer Your World program developed by UTeach Engineering, which provides high school engineering courses and professional development to educators nationwide. She led outreach efforts for the program, managed their social media platforms, and acted as the Salesforce Administrator for the team.
Marie earned her B.A. in Political Science from the University of Notre Dame, while also minoring in Education, Schooling, and Society and completing the Hesburgh Program in Public Service. 
Contact Information
Phone: