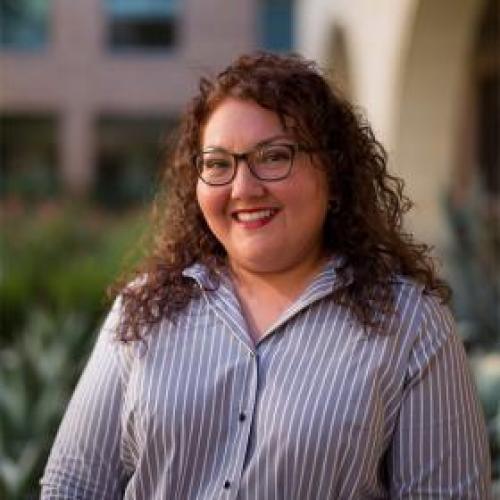 Senior Events Program Coordinator
Monica started working with UTeach in February 2017 on a temporary assignment and permanently joined the team in March 2017. In her capacity, Monica coordinates all purchasing requests and maintains purchasing information. She also assists the Events & Office Coordinator with planning meetings, workshops, and conference calls and provide on-site support during these events.
Monica began her work with the university in August 2001 as assistant to the superintendent of University Charter School, a program which provides K-12 educational services to children and adolescents in residential and treatment facilities. She was promoted to Human Resources Coordinator and managed all human resources functions for the school district, which included approximately 150 UT employees and facility staff members. She later joined the Thompson Conference Center in 2009, and managed operations for the UT Informal Classes program as Senior Program Coordinator.
Contact Information
Phone: