UTeach Access is sponsored by Microsoft.

Questions?

UTeach Access is a new co-enrollment program with The University of Texas at Austin and Austin Community College. The program launched its inaugural cohort Fall of 2022.  
The U.S. has a growing need for STEM teachers; UT Austin and Austin Community College are pairing up to help. From the thousands of high-achieving qualified students who applied to study biology, chemistry, math, or physics at UT, we are choosing a select group of students who indicated an interest in teaching and offering them a spot in an innovative new pathway to STEM teaching preparation, UTeach Access. 
Overview of UTeach Access
Students admitted to the new co-enrollment program between UT Austin's College of Natural Science and ACC take classes at both schools for three to four semesters before transitioning to UT full time. Students start their college experience by taking initial coursework in math, science, and other core areas at Austin Community College's Rio Grande campus and select courses on UT's campus with UTeach faculty. UTeach Access students have a full-access pass to all the benefits of being a Longhorn, including financial aid, housing, world-class libraries, and sporting events, while simultaneously enjoying ACC's benefits, such as small class sizes and additional supporting resources.    
Please see the UTeach Access admissions page for specific information on this program, including requirements and degree plans.  
Student Orientation
UTeach Access students will attend orientation with all first-year College of Natural Science students. They will also attend a special breakout session with advisors, faculty, and peers from the UTeach program. Additionally, students will travel to the Austin Community College Rio Grande campus with a UTeach Access representative to tour the campus, register for classes, and meet their ACC advisor. During their first semester, UTeach Access students will participate in a 360 Connection course to learn more about academic life, study skills, leadership, and how to navigate the college experience.  
---
UTeach Access is just one of the areas in which UTeach is partnering with community colleges to increase opportunities for STEM teaching pathways. Learn more about our work in Texas and beyond.  
The UTeach team is excited for our Microsoft-sponsored first cohort of UTeach Access students to begin in the Fall of 2022. We hope to see this cohort steadily grow each year and expand the program to include additional STEM and teaching majors. 
This project was made possible by a grant from the Microsoft Corporation, working toward increasing the number of highly qualified secondary STEM educators across the country. 
Questions?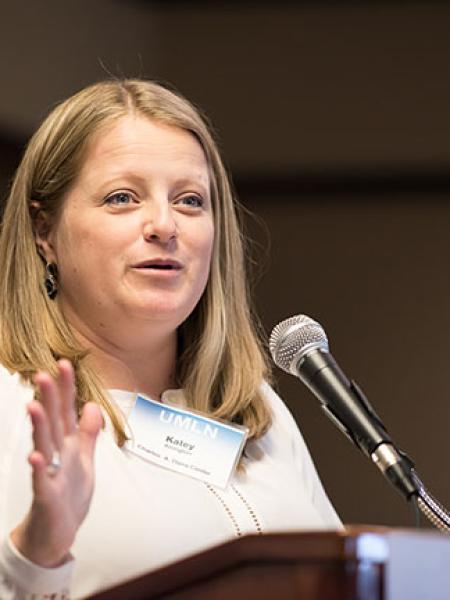 "At a time when the number of teachers prepared to join the education system is shrinking year after year, it is imperative to create opportunities and support multiple pathways for students to develop into effective STEM professionals and educators."
— Dr. Katey Arrington, Associate Director, UTeach Institute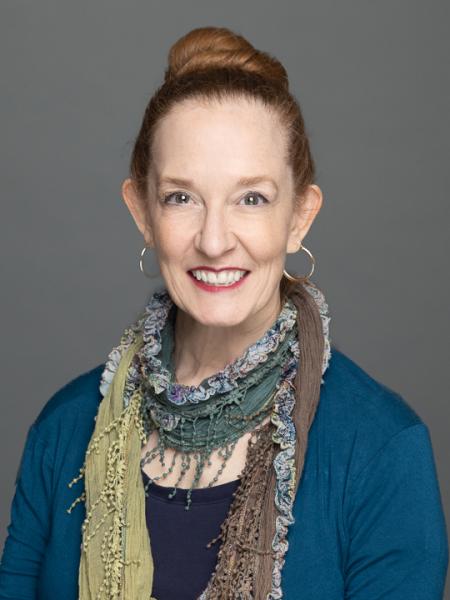 "Students were our top priority when developing the UTeach Access pathway. We paid careful attention to every detail, from the courses to the overall experience. Our degree plans and classes were chosen to ensure they aligned, were valuable, and counted toward students' degrees. We even thought through details like balancing workload across days and reducing transit time to minimize stress."
— Dr. Alexandra Eusebi, Academic Director, UTeach Access